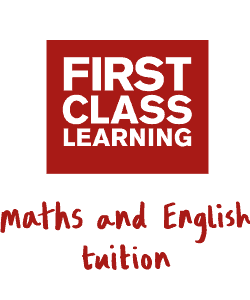 Thank you for your continuing support for First Class Leeds.
During the next few weeks we are planning to support our excellent students, in a number of ways:
– The Saturday class will continue to operate as a 'drop in and catch up' centre. This will give students the opportunity to have their work evaluated, spend time talking though any issues and, importantly, be encouraged!
– We will also be emailing regular updates, quick quizzes, challenges, videos, projects, games …. there's some really excellent ideas to help keep your child ahead, engaged and ready for the new school term.
Add your email address here:
– We'll be in regular contact through telephone, facetime, zoom etc, to encourage students to prepare for a confident return to mainstream schooling. The FCL materials are ideally suited to develop independent learning, in a 'step by step' approach. 
Please don't hesitate to contact us anytime:
email: northleeds@firstclasslearning.co.uk
tel: 0113 267 1150
fb: https://www.facebook.com/FirstClassLeeds
YouTube: http://www.youtube.com/c/SimonDeacon
Thank you again for your calm and measured approach to the current situation. We always value your exceptional support for First Class Leeds, and look forward to continuing a long-lasting and meaningful partnership, in the coming months.
Please do not hesitate to contact me directly should you have any questions or concerns. We'll look forward to seeing you online, offline, by email, facebook or zoom … very soon!