Over 5.5 million students take a maths GCSE in the UK every year.
How can you be one of the 14% that achieve an A?
Not sure where to start?
– Learn the essentials quickly.
– Focus on areas where improvement is needed.
– Begin today with Chapter 1 for FREE
.. or BUY NOW to claim your FREE bonus!
100% Secure. We Never Share Your Email.
The straight facts
It is becoming more important to get an A in maths. If you'd like to study at a higher level, or plan to go to university, a great maths education can get you there. 
The problem
A recent Gallup poll asked students to name the subject they found as the most difficult. Maths was named as number one… by a long way! Why? Perhaps students move on to a new subject before they are ready. Maybe there isn't a strong enough foundation. Possibly the subject is too broad – after all there are around 60 topics to learn.
The solution
DEFINITELY NOT another 'this is how to add fractions, calculate an angle or solve algebra' guide! There's already some great resources online – including 3minutemaths 🙂  
How to Get an A in Maths" is a practical approach to navigating through the maths curriculum. Based on more than 14 years tutoring experience, "How to Get an A.. " uses real exam questions to show how you can improve your grade.
– Where to start?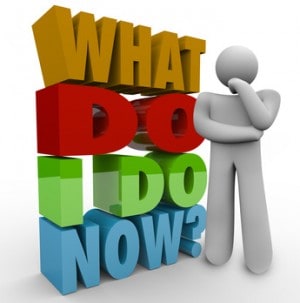 – Look for the 'tells' – Draw the question – Try not to underline – Forget the question – Three fundamental calculation methods you need to know  …and many more!   Written with a little bit of warm humour, and packed with hints, tips and techniques, How to Get an A in Maths can make a real, practical, difference.
Look out for the direct action points
– Learn the essentials quickly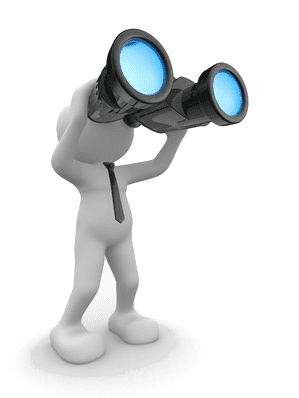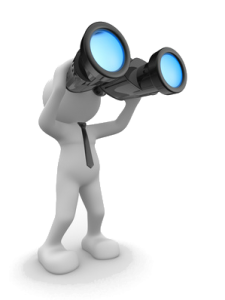 – Focus on the areas where improvement is needed
– See progress quickly
– Begin today with the book and a..
FREE BONUS!
Limited Time Offer – purchase today and claim your free gift!
Be sure that you can achieve a 'solid C' grade with examples of ALL the level C questions. Ideal to start your revision today and give you the confidence to reach for an A.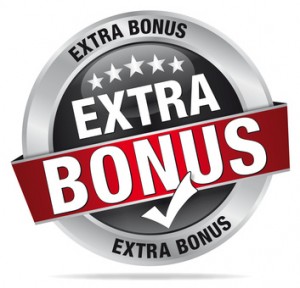 – Bonus 1 – Revision Tips for Grade C Algebra … all the question types for you to practice
– Bonus 2 – Revision Tips for Grade C Geometry … get familiar with the main geometry questions
– Bonus 3 – Revision Tips for Grade C Handling Data … make sure you know how to handle a data question
– Bonus 4 – Revision Tips for Grade C Calculation … don't rely on a calculator, check you can add, divide, multiply and subtract with ease
What are students and parents saying?
"I purchased "How to Get an A in Maths". It's a great book , full of so many useful tips and well worth the money! The book definitely helped me to get an excellent grade in GCSE Mathematics and if anyone is in two minds as to whether to purchase it, then all I can say is "Go for it. You won't be disappointed!" Thank you, Simon, for giving up your time to write the book and for all the extra help you have given online in your "3 Minutes Maths" tutorials." – Andrew Bridgewater-Walker
"The top tips and sample questions were really useful – loved it!" -Laila (age 16)
"It contains so many useful tips, ones that I could still use now and I don't even do maths anymore! It breaks everything down into simple steps. I especially love the jokes that you drop in every now and then 🙂 " -Guggandeep (A Level student)
"Simon has an excellent rapport with our 15 year old son who thinks he knows more than all his teachers at his school. Simon is empathetic and polite and always punctual. He has a good sense of humour and we often hear him and our son laughing which is unusual for a grumpy teenager. He seems to have a good understanding in the subjects he tutors and puts his message across succinctly with great patience. I have no hesitation in recommending him." -Sonia (parent)
"We are finding Simon excellent! My son is enthusiastic towards his Maths again, and is really working hard with his English. There's enough work to keep him on his toes, but not too much to leave him without a life. He provides useful titbits that make the lessons fun, engaging the child in his area of interest and using that interest as a tool or illustration for the learning process. I will not hesitate to recommend him." -David (parent)
"After just three lessons with Simon my daughters now talk confidently about maths and tackle their homework with pleasure. Simon's initial assessment of them proved invaluable in that he was able to quickly highlight any gaps and these are now being addressed. Simon has also given us advice on how we can further imbed their learning. Simon is reliable, professional and polite… My daughters really enjoy being taught by him, and it's lovely to hear them so engaged in what they're doing. Worth every penny!" -Rebecca (parent)
Simon Deacon has spent the last 14 years tutoring students in maths, helping hundreds to get an A in their course. With a great sense of humour and background in marine engineering, his teaching methods are fun and direct. Simon is the inventor of MathsWrap, a game and education tool which puts times tables in the palm of your hand.
Simon's maths tutorial videos have been viewed over 2 million times on YouTube and you can view his latest Udemy course here.
How to get an A in mathematics on YouTube