Essential top tips to work with fractions simply and easily.
Math can sometimes be a little tricky as there just seems so much to learn.

In high school there are around 60 topics, from trigonometry to cumulative frequency and back again to quadratic formulas – that's a whole range of subjects that you need to know to be successful in your studies …
The good news is that there are common threads.. and a great understanding of math fractions, will help you to feel confident about working through some of the more challenging questions.
Questions that involve math fractions – adding, subtracting, multiplying and dividing are very popular in exam papers. Whether you're studying GCSE, GRE or SAT a great understanding of math fractions can really make a difference in your grade score.
If math was always about arithmetic you wouldn't need this course. Questions about addition or multiplication question are usually straightforward. The difficulty is when math is presented as a 'word problem' and you need to work through to a final answer.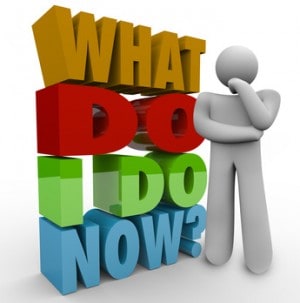 This course will help you to spend time understanding the wording, without worrying about the calculation.
Fractions – adding, subtracting, multiplying and dividing – is a crash course in helping you to get the very best from your studies:
the two key skills you need, to work with math fractions
how to use 'equivalence' for easy fraction calculation methods
get rid of lots of big numbers that take too much time to work through
find ways of really understanding the question… without worrying about the numbers
Fractions – adding, subtracting, multiplying and dividing – is ideal for all high school students wanting to improve their grade, parents helping with homework, career changers or anyone wishing to gain a deeper understanding of math.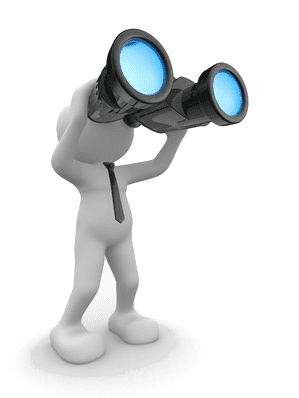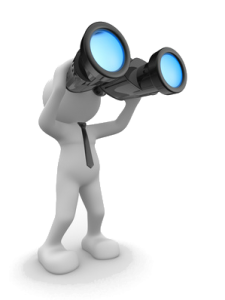 Each short lecture is easy to understand and presented using actual exam questions. There's a little bit of humour, a lot of whiteboard and a logical development through all of the topics:
adding, subtracting, multiplying and dividing math fractions
easy to solve 'word problems' by using equivalent math fractions
ratio, percentages and people selling raffle tickets
some really hard stuff at the end – introducing 'algebraic math fractions' (a great way to really impress your kids)
* In the UK 'maths'
What are the requirements?
A pencil and paper.. definitely not a calculator!
What am I going to get from this course?
Over 22 lectures and 3 hours of content!
Work with fractions confidentally
Be able to identify questions that can be easily calculated using a fraction
Appreciate that some high level maths, is just a slightly different way of dealing with a fraction
Enjoy seeing how some maths at high school can have a common thread
What is the target audience?
This course is for students at high school, adult learners, parents helping with homework, career changers and anyone wanting to work through to higher level maths. You'll need familiarity with times tables and perhaps a little bit of confidence – although we're going to increase that tenfold!

What are students and parents saying?
"At last someone who doesn't try to over-complicate maths! Simon's videos are clear, well presented and very informative; not only does Simon know what he is talking about but he keeps it simple so that it is easy for everyone to understand. As a maths tutor myself I've picked up some excellent ways of presenting topics that I hadn't really thought of before; Simon realises the importance of fractions and how a good understanding of them can make topics further down the line so much easier. I will definitely be recommending Simon's course to students. Great stuff!" – John Fletcher
"Simple and easy to understand. It feels like you have a personal tutor. " – Polly Dorwood
"As an educator myself, this online course is incredibly useful in setting out what fractions are and how they work. The lecture topics are well thought out – I can't think of anything else Simon could have included. A fantastic course!" – Jack Brown – A level maths teacher
"Really useful course, with lots of helpful videos and tests for extra practice. Easy to navigate around too." – Rhi

Simon Deacon has spent the last 14 years tutoring students in maths, helping hundreds to get an A in their course. With a great sense of humour and background in marine engineering, his teaching methods are fun and direct. Simon is the inventor of MathsWrap, a game and education tool which puts times tables in the palm of your hand.
Simon's maths tutorial videos have been viewed over 3 million times on YouTube and you can view his latest Udemy course here.
How to get an A in mathematics on YouTube
* Udemy the world's online learning marketplace, where 10 million+ students are taking courses in everything from programming to yoga to photography – and much, much more. Each of our 40,000+ courses is taught by an expert instructor, and every course is available on-demand, so students can learn at their own pace, on their own time, and on any device.