James Laws is a highly respected engineer for a large aerospace company.
Back in his school days – around 30 years ago – his classmates thought he was just naturally good at maths. Although James wasn't a swot, or a maths geek, he always seemed to know the answer. He was quietly confident.
So, what's his 'secret?'
Writing a short summary, and memorising. That's it. For all of James high school education, and for many years afterwards, he had simply written a few lines and memorised.
And it worked.
Maths became a series of short topics, easy to learn and apply.
So, why can't I just do the same?
You could. But, it's very difficult to create short meaningful topic summaries that you can use. The chances are you'll start – just as I did – then, the chances are, you'll stop.
Most people do this: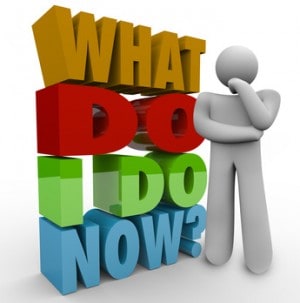 Learn about a topic
Think 'that's easy, I can do this'
Are given the same question a month or few years later
Forget how it's done
Look at old exercise books, textbooks, videos or ask their teacher
The point is you need a trigger. Something to look at to create that 'aha' moment.
With me it would be an old question, completed many years previously. With others it could be a teacher's comment, or a textbook example.
All these will work, but it's just not that efficient.
The straight facts.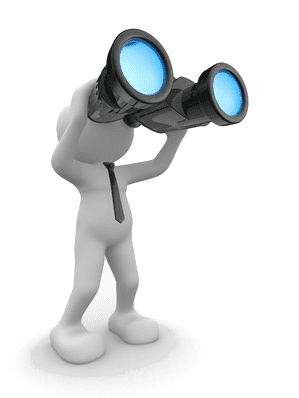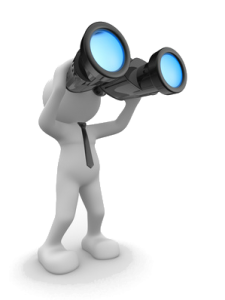 It is becoming more important to get an A in maths. If you'd like to study at a higher level, or plan to go to university, a great maths education can get you there.
A recent Gallup poll asked students to name the subject they found as the most difficult. Maths was named as number one… by a long way. Why? Perhaps students move on to a new subject before they are ready. Maybe there isn't a strong enough foundation. Possibly the subject is too broad – after all there are around 50 topics to learn.
The curriculum is getting more complex and you need to demonstrate a deeper understanding. Questions ask you to 'show that,' 'find the value of m and n,' 'prove' or 'give a reason.' It's all a little overwhelming.
But there is a solution.
Just like James, creating trigger cards makes a massive difference. Although, I think we can also go a step further:


Introducing – The ultimate maths survival guide.
This is my latest (and most requested) book. And it's designed to do one thing; to help you survive your next maths class.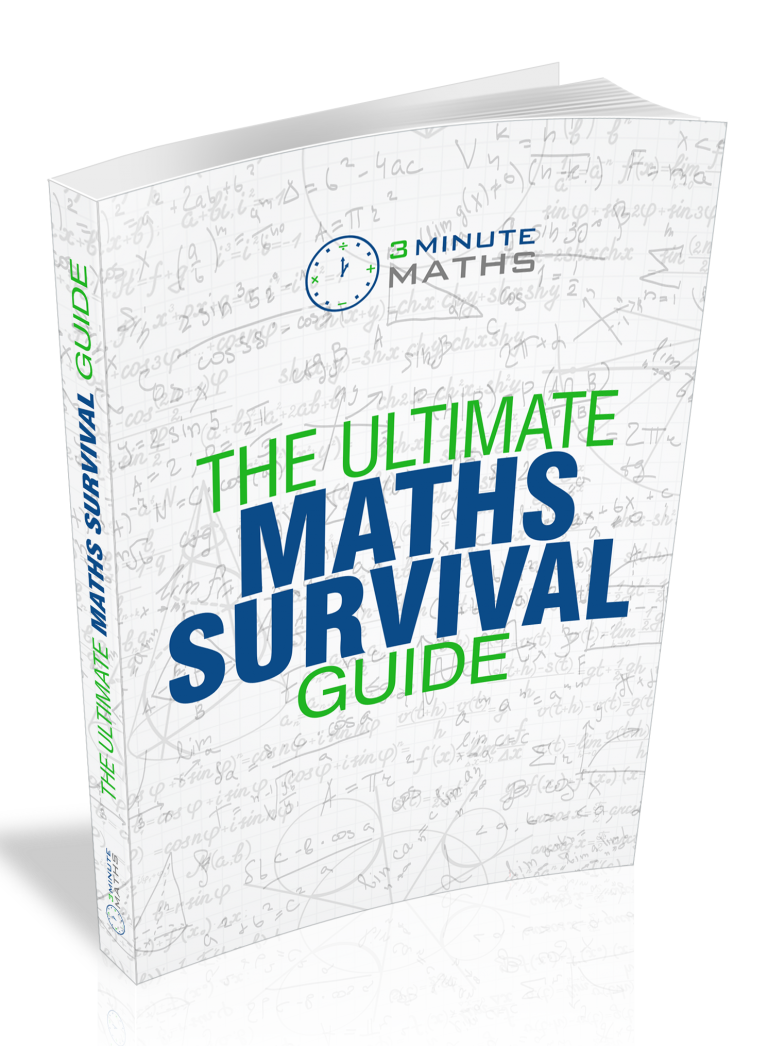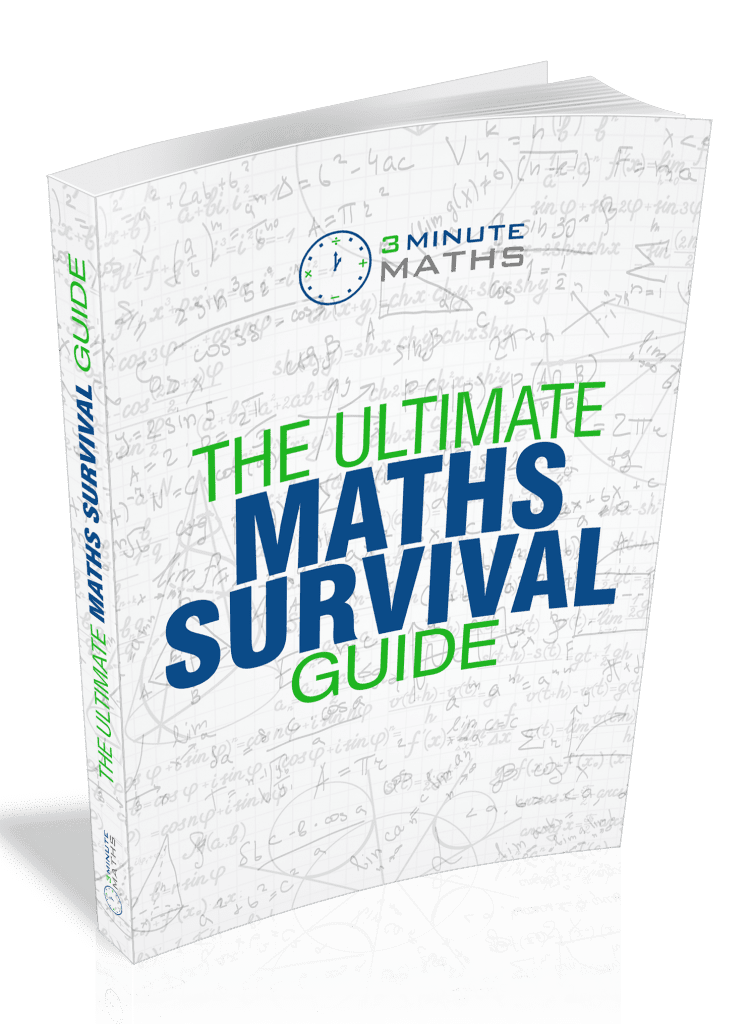 It's not 'how to become a genius overnight.' It's not a miraculous promise. It is a guide to getting the very best from your studies. And, it's been written with the average person in mind: you don't need a 'natural maths ability.'
I haven't hidden behind terminology or complex diagrams. I haven't written 20 words, when 3 will do. No long, and boring, explanations. There are no complex theories, long proofs … or even many examples.
Instead I'll walk you through every topic in the new maths curriculum – and point out what you really need to know:
When your teacher says … Just like James: brief, to the point, summaries of all the national curriculum topics.
Where to start? With over 50 topics the subject can be overwhelming. Use this chapter to establish your starting point. You might be halfway there already!
Look for the tells. Maths isn't just about calculation. In reality it's another language, used to describe a situation, and then find a result. Many students find these 'word problems' very difficult. Use this chapter to help identify common phrases to help you navigate through.
and much more …
3 'calculation methods' you really need to know.
Practice, practice, practice and hassle, hassle, hassle
Learn what you need to know
What type of learner are you?
How much?
£5.99.  For your investment of £5.99 you'll receive over 90 pages full of hints, tips and techniques to help you improve your grade.  There are no recurring fees.  No annoying upsells.  You get unlimited lifetime access … for one price.
Plus you'll get instant access.  There's no waiting, you can start improving just minutes from now.
Fair enough?  Then don't wait on this.  Click the big blue button below to get instant access now and start profiting from 14 years of direct tutoring experience.


… and a bonus!
Limited Time Offer – purchase today and claim your free gift!
Be sure that you can achieve a 'solid C' grade with examples of ALL the level 4 questions. Ideal to start your revision today and give you the confidence to reach for a 5, 6 or …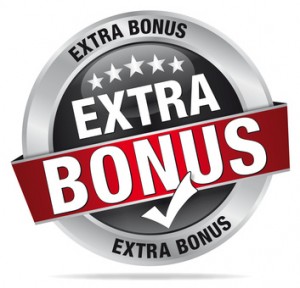 Bonus 1 – Revision Tips for Grade 4 Algebra … all the question types for you to practice
Bonus 2 – Revision Tips for Grade 4 Geometry… get familiar with the main geometry questions
Bonus 3 – Revision Tips for Grade 4 Handling Data … make sure you know how to handle a data question
Bonus 4 – Revision Tips for Grade 4 Calculation… don't rely on a calculator, check you can add, divide, multiply and subtract with ease


What are students and parents saying?
"I purchased "The ultimate maths survival guide." It's a great book , full of so many useful tips and well worth the money! The book definitely helped me to get an excellent grade in GCSE Mathematics and if anyone is in two minds as to whether to purchase it, then all I can say is "Go for it. You won't be disappointed!" Thank you, Simon, for giving up your time to write the book and for all the extra help you have given online in your "3 Minutes Maths" tutorials." – Andrew Bridgewater-Walker
"The top tips and sample questions were really useful – loved it!" -Laila (age 16)
"We are finding Simon excellent! My son is enthusiastic towards his Maths again, and is really working hard with his English. There's enough work to keep him on his toes, but not too much to leave him without a life. He provides useful titbits that make the lessons fun, engaging the child in his area of interest and using that interest as a tool or illustration for the learning process. I will not hesitate to recommend him." -David (parent)