..There's a lot of support available for KS2 maths SATS revision ..
from past papers to online games, many website feature an amazing array of resources.  Even this post is a continuation from the National Curriculum Year 6 SAT tests.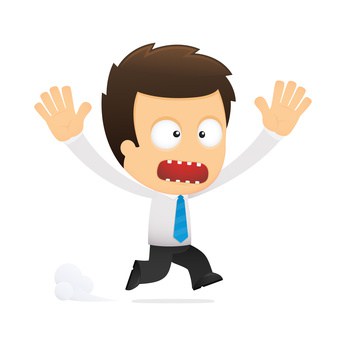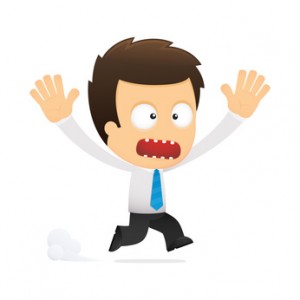 Although the tests are typically more 'low key' in the classroom. Many students are unaware that they are taking a national assessment. Teachers tend to underplay the whole process, sometimes calling the test a 'quiz.'
There is no 'national SATS day' and pupils sit in their usual groups. It is unlikely that tables are rearranged into an 'exam hall' layout; although students are expected to work in silence and independently.
However, during Year 6, it can be a useful exercise to revise some of the key concepts – mainly to support the student in the transition from primary to high school.
For many students the KS2 SATS are the first experience of working through a 'formal' test.  Schools are partly judged on the exam performance and, over the past few years, SATS have become a measure of success. Inevitably there has been an increased emphasis on SATS preparation with parent / teacher meetings, booster classes and plenty of past paper practice.
So here's a series of Year 6 KS2 maths SATS revision cards to help with the groundwork. It's by no means exhaustive… although most of the major questions have been covered. It might be useful to print the cards and, perhaps, aim to thoroughly complete one page per day. Once each question has been answered, make up some more along similar lines.. or ask a different question, using similar information.
So,
689+239 could become 689-239
or
"A square always has four sides. Is it true that a four-sided shape is always a square?" Could become 'how many sides does a pentagon have?'
I've also included some top revision tips, although the most important is on page 5 !
There's also a YouTube playlist on KS2-3 or you could search the channel here.