Learning how to multiply numbers is an important skill. Learn these, practice them and always keep to the same methods!
There are 6 main numeracy skills that will help with your maths. Click here to read more.
Click here to visit addition skills , subtraction skills , division skills videos.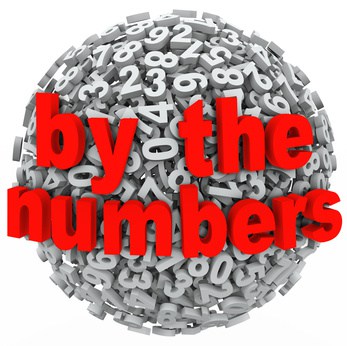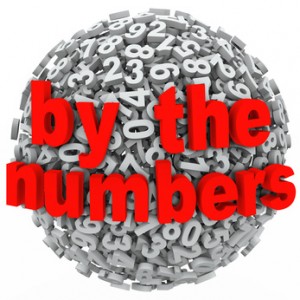 For many children learning how to multiply numbers can be difficult. Although it's an essential part of the curriculum, and helpful in a number of ways:
estimation skills – knowing the approximate answer is will help to focus on the correct calculation
understanding the problem – being comfortable with multiplication can help with problems that involve factors, indices, fractions, decimals .. and many more!
From being comfortable with numbers to estimation skills – times tables, or an understanding of multiplication – should never be very far from a students' maths work.
In past times, and still in many parts of the world, most children learn by rote. This involved starting each lesson by reciting all the tables from x1 to x12. Many parents were taught this way and are still able to remember them easily.. click here to continue reading 'Fun ways to learn times tables."
Times tables using your hands.
Short multiplication two numbers by one number formal method
Short multiplication using partitioning
Long multiplication using formal method
Long multiplication using grid or partition method
Watch the videos on YouTube
Short multiplication two numbers by one number formal method
Short multiplication using partitioning
Long multiplication using formal method
Long multiplication using grid or partition method