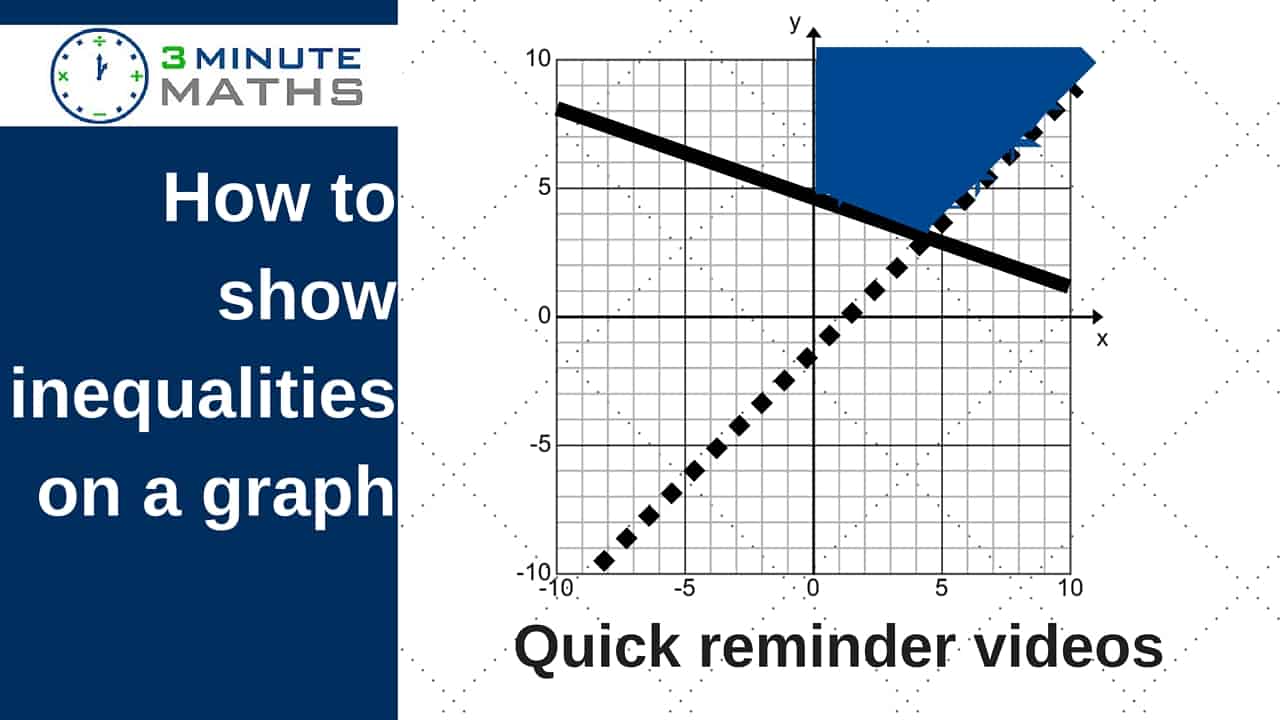 Inequalities questions
… seem to be asked either as finding a region on a graph, solving or showing on a numberline. They're all around level 6 in GCSE mathematics and it's worthwhile practising the types of questions you might be asked.
Like most of GCSE maths, inequalities are just a way of expressing language. In the UK the motorway speed limit is 70mph. It doesn't mean that all cars travel at 70mph …. that's just the limit. You could write the 'inequality' as:
Legal speed limit < or equal to 70.
Top Tips!
● Plot each of the lines as if they were just normal linear graphs
● Make sure you use a solid line if the inequality is equal to
● Dashed line if < or > only
● It's also useful to put arrows to indicate which side you're interested in
● Draw accurately as you might be asked to write a number of coordinates
If you'd like to ask for any more detail, or you're not sure about anything, please do ask a question in the comments section.
All best with your studies
Watch on YouTube
Inequalities on a graph – GCSE mathematics level 5 question 
Graph of inequalities – GCSE maths level 5 question
Inequalities on a graph question – GCSE mathematics level 5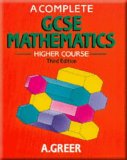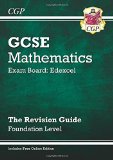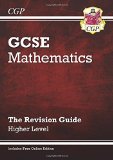 Related Posts via Categories