"Answers to hard math questions"
.. is just a random collection of videos for High School math questions. The whole idea is to stop the video at the very beginning, test yourself, and then work through the solution given in the rest of the video. Many of the questions are A*, A and B grade although I'd like to get a good level of challenge for all students.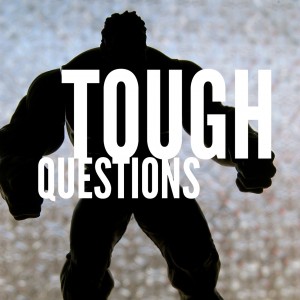 It's quite likely that the videos will include word problems, statistics, geometry, algebra and some of the new topics that will be on the new GCSE curriculum including:
– inverse functions
– composite functions
– graphs of y = tan x
– velocity time graphs
– areas under graphs
– equation of a circle / tangent
– quadratic inequalities
– sequences including quadratic
– rates of change
– invariance
.. and a whole host of new content, 4.5 hour exams.. I'm going to write a post about this and will link here as soon as done.
Some questions are asked by YouTube subscribers, others by tutoring students, occasionally my own study. I am working through some of the GCSE topic questions and will develop a video for any questions that I think will be useful.
I hope they're useful and please do add a comment below. Hopefully that's a long way to scroll down 🙂
All very best with your studies and please do contact me if you would like to see a question featured.
How to answer simultaneous linear equations question
How to solve a simultaneous linear equation 
How to solve simultaneous linear equations by substitution 
How to work out a compound interest rate
Related Posts via Categories