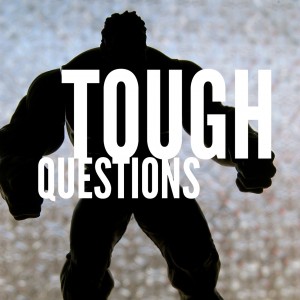 This post is just a random collection of tough maths questions – asked by YouTube subscribers, tutoring students, or occasionally my own study. Many of the questions are 6 – 9 grade and present a good level of challenge for all students.
It's quite likely that the videos will include word problems, statistics, geometry, algebra and some of the new topics that will be on the new GCSE curriculum including:
– inverse functions
– composite functions
– graphs of y = tan x
– velocity time graphs
– areas under graphs
– equation of a circle / tangent
– quadratic inequalities
– sequences including quadratic
– rates of change
– invariance
.. and a whole host of new content – particularly the style of question where you need to know two, or three, different formulas. I'll be adding to the list on a fairly regular basis 🙂
In the meantime, please also view GCSE questions, for worksheets by topic and grade. It's extremely important to be confident with a wide range of topics, and I'd encourage you to become familiar with the main ones. If you prefer please do work through some past papers to get an idea of the questions asked.
I hope the tough maths questions are useful. All very best with your studies, and please do contact me if you would like to see a question featured.
View on YouTube
Finding x in a trapezium
Negative Indices
Indices
Proving Cosine Rule