It's easy to assume that a student knows the meaning of all the words used in the Year 6 SATS maths vocabulary..
… but, just in case, here's a list of some of the more common maths terms used. These have been taken from SATS papers 2001 – 2013. I hope they are useful and please do let me know if I've missed any!
Angles     Angles are formed when 2 straight lines meet at a point. They are measured using 'degrees,' and there are 360 degrees in a full circle. The symbol for degrees is a ° after the number.
Different sized angles have different names.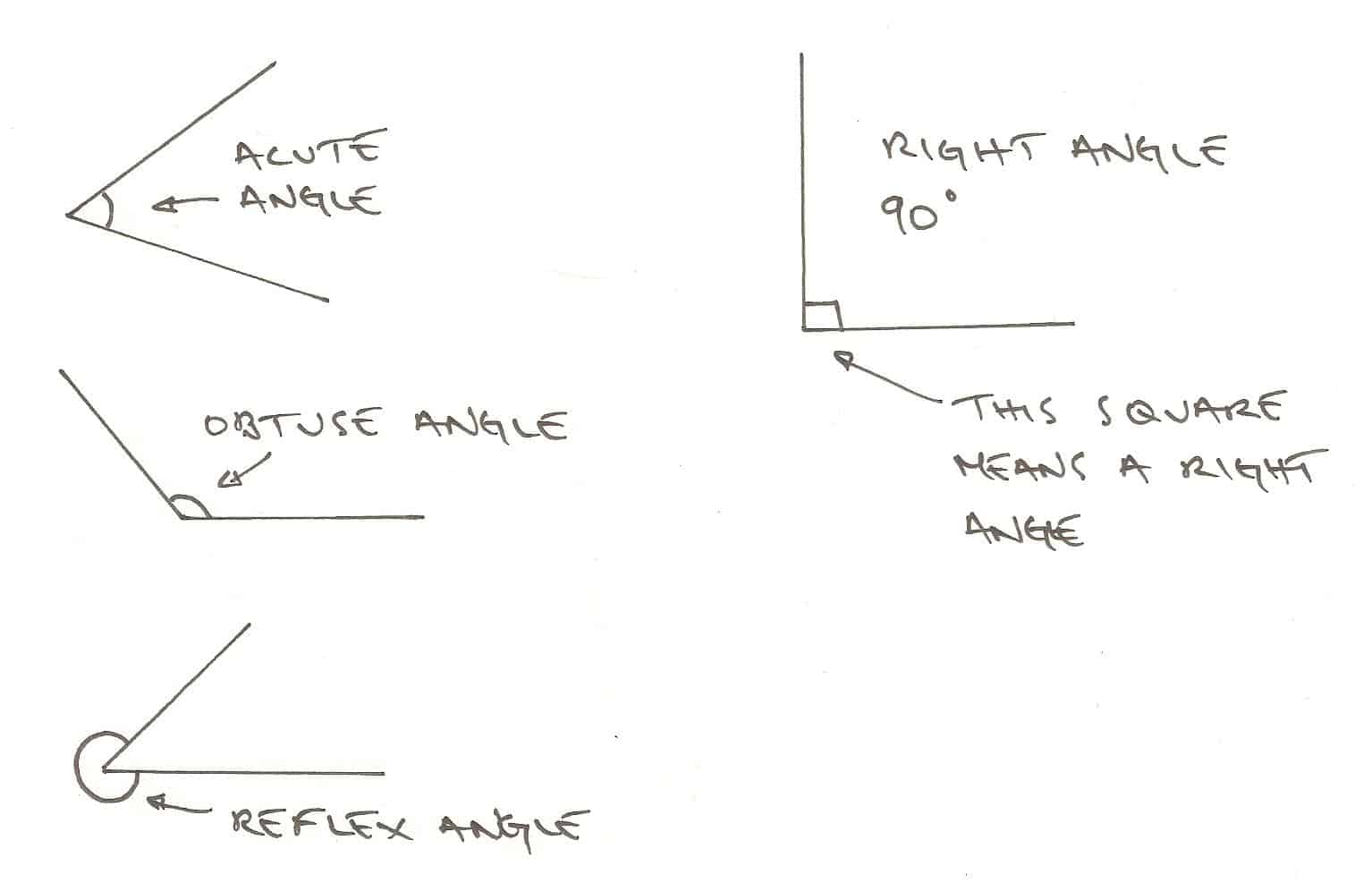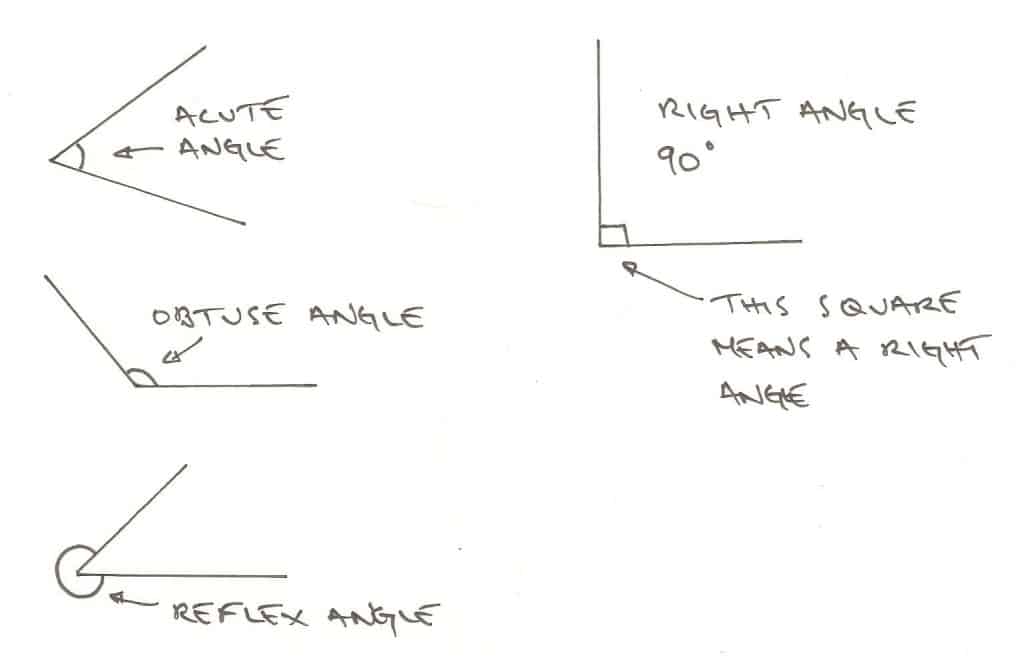 Acute angles are angles smaller than 90 degrees
Right angles are 90 degrees
Obtuse angles are larger than 90 degrees but smaller than 180 degrees.
Reflex angles are larger than 180 degrees but smaller than 360 degrees.
Area       This is the amount of surface space in a shape. It's usually a measurement of 'squared centimetres' on a SATS paper, although you can have 'metres squared,' or even 'kilometres squared.' The square bit is a ² after the unit, so cm² or m².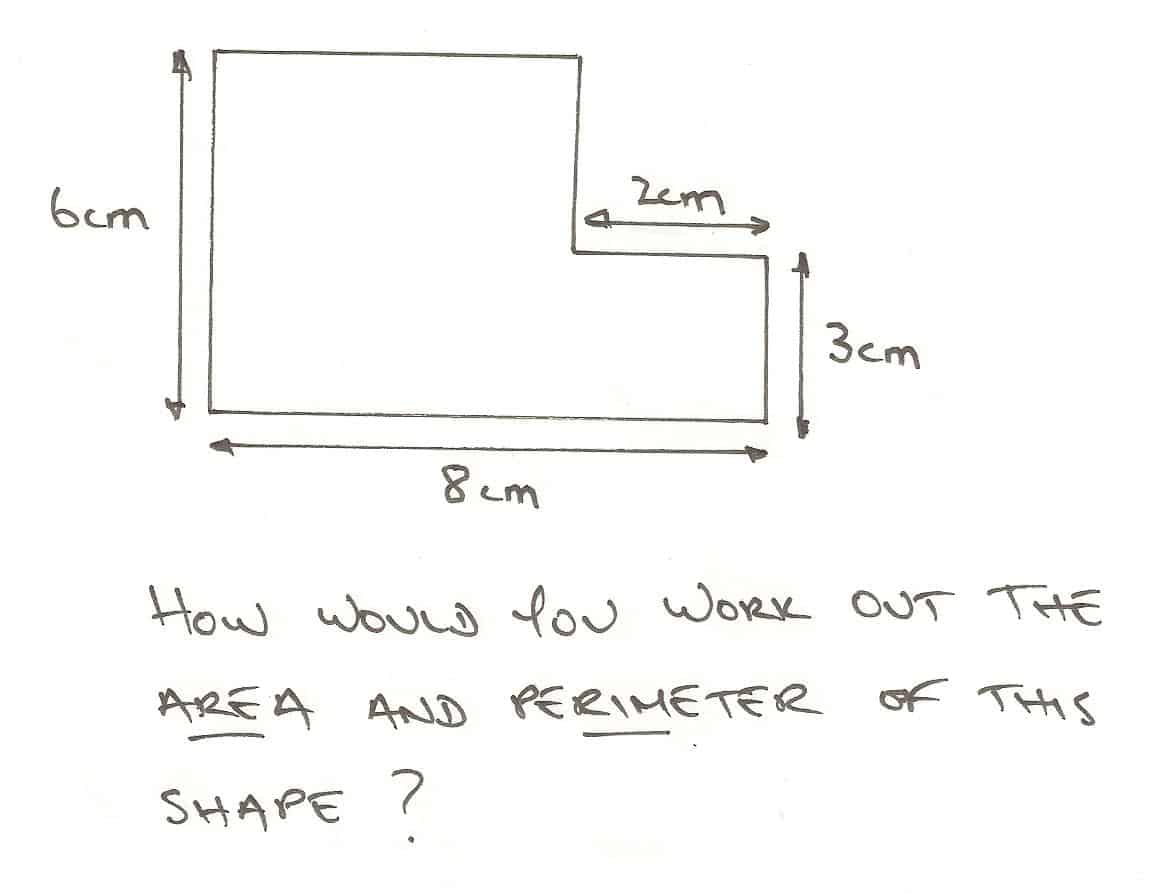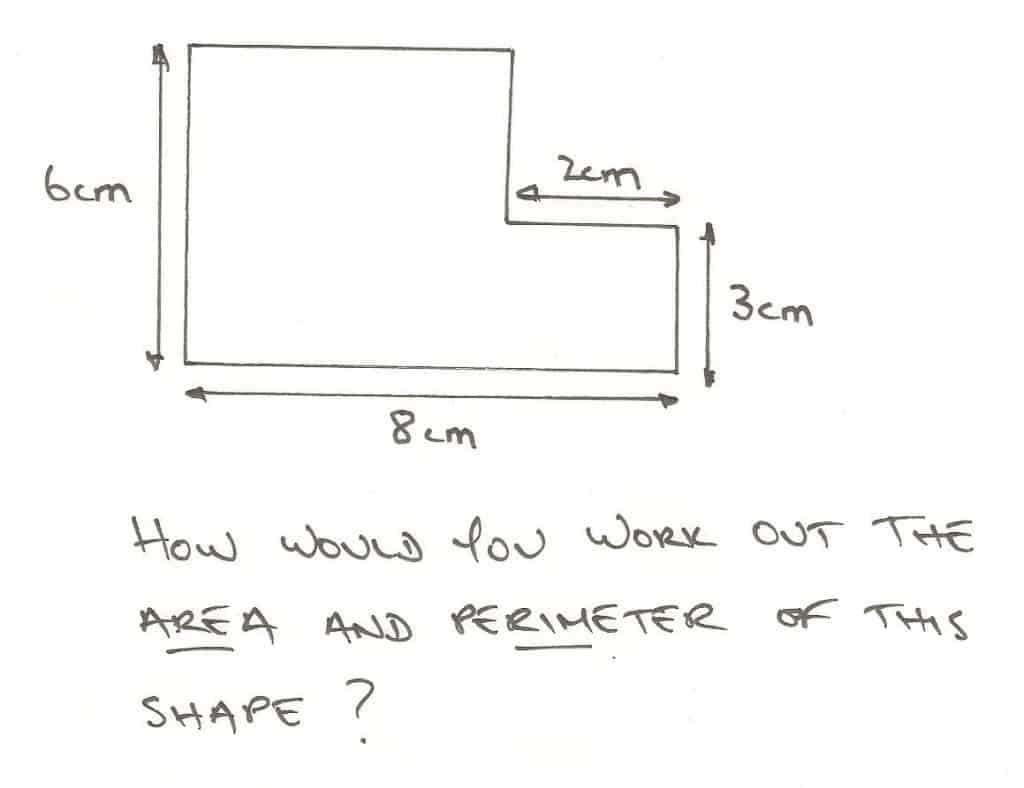 Average       Is the same a mean. This is a mathematical phrase, as there are lots of different types of 'averages' – you'll find out about these in High School!
Calculate  means to 'work out.' Make sure that you always show your working. Sometimes the question will ask you to, and you might get extra marks.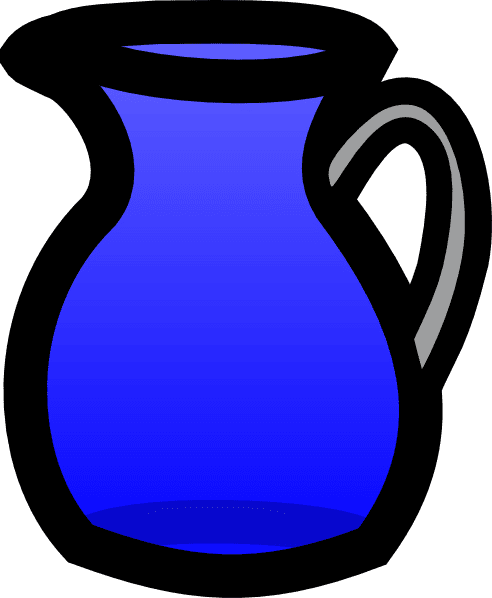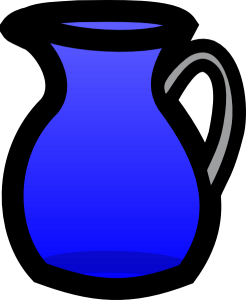 Capacity   This is the amount that something can hold, like a kettle or a jug. It can be measured in litres, millilitres or in cubic centimetres. With this measurement the cubic bit is a ³ after the unit. So, cm³ or m³. A useful tip is to remember:

1000cm³ is the same as 1 litre

There are also 1000 millilitres in 1 litre
Century    This usually means 100 years.
Decade      This means 10 years.
Degree    The unit of measurement we use for measuring angles and also temperature.
Difference Sometimes you might know this as 'takeaway,' or 'subtract.' Difference means the same thing … to find the difference between 2 numbers, you need to take the smaller number away from the larger one. So, the difference between 12 and 4 is 8.
Equilateral triangle A type of triangle with sides of equal lengths and equal angles.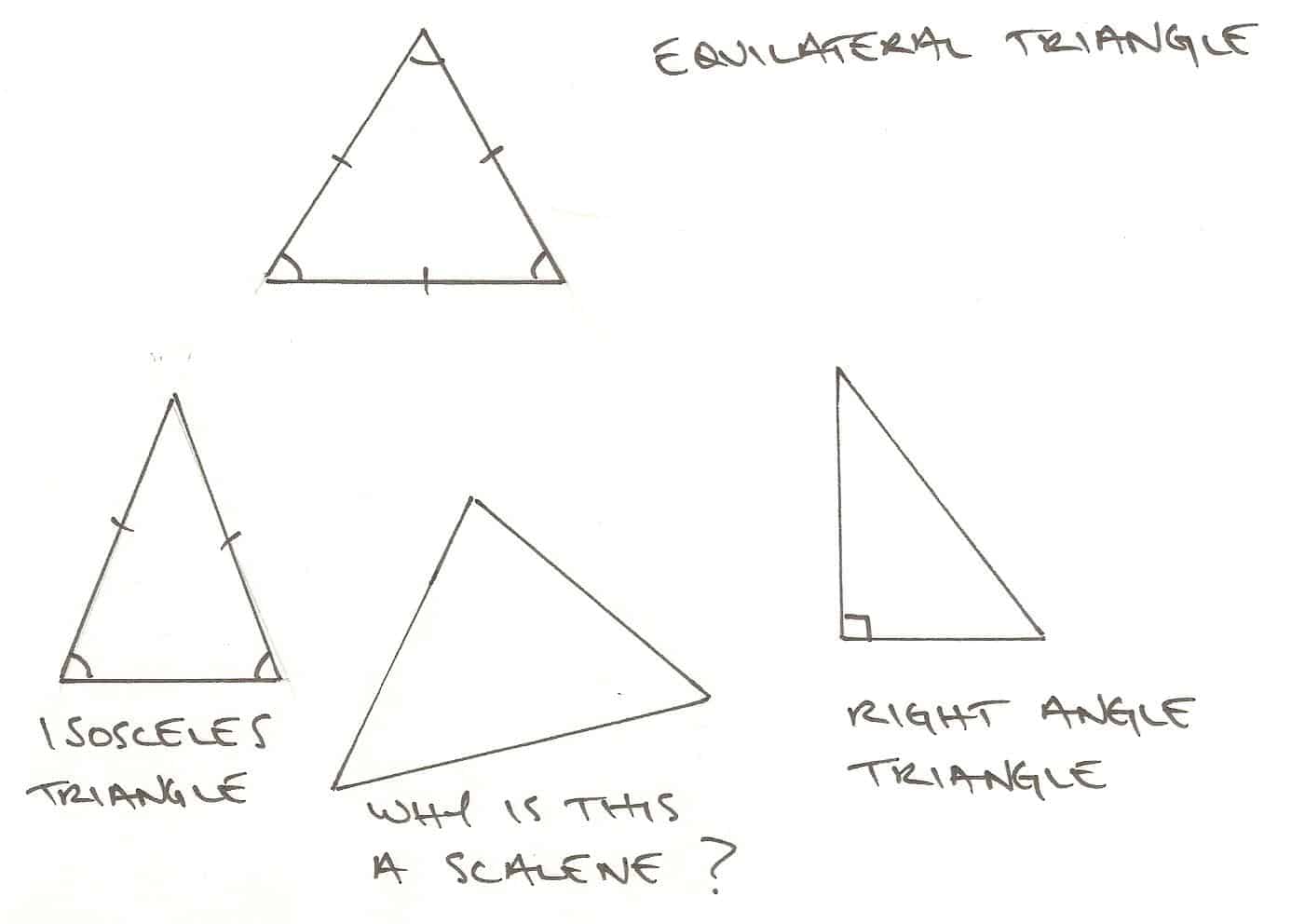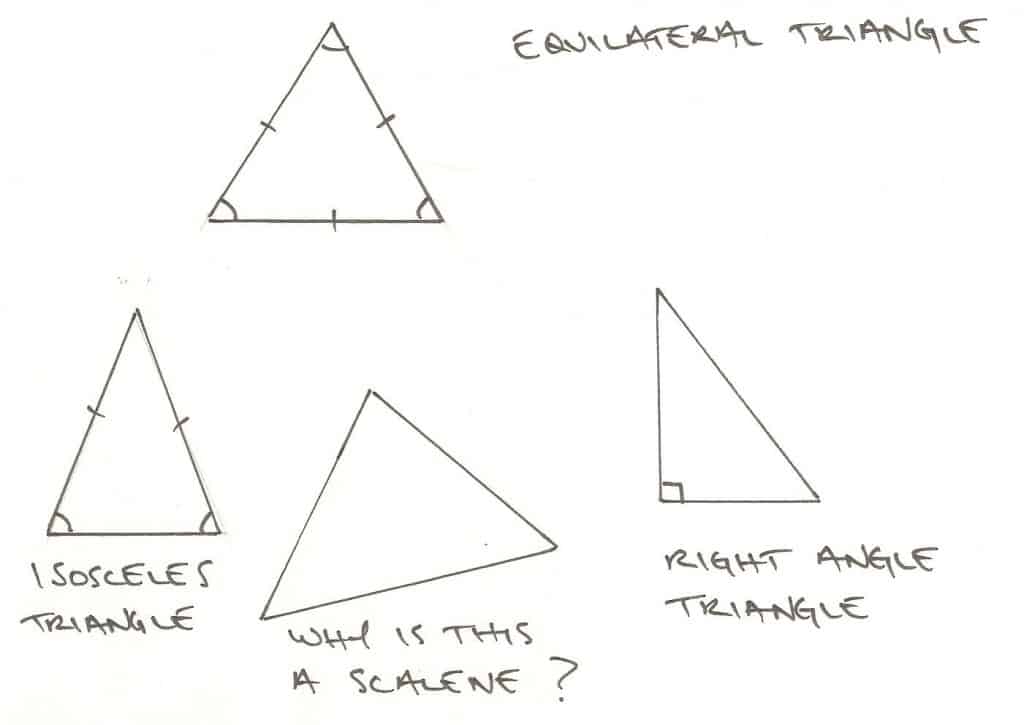 There are 3 other types of triangles:
Isosceles This is where 2 angles and 2 sides are the same
Scalene Where all the angles and sides are different measurements
Right angle Where one of the angles is a 90° right angle
Factors    A factor is a whole number which will divide exactly into another whole number. So, a factor of 12 is the number 3. (Actually 12 has these factors: 1, 2, 3, 4 , 6 and 12. All these numbers will divide exactly into 12.)
Inverse operation This is a question that asks you to calculate the value of a 'missing gap.' The inverse operation is the opposite, so adding is the inverse of subtracting, or multiplying is the inverse of dividing.
If you have a calculation with a missing gap, you can use the inverse operation to solve it.
To solve 127 +     ?     = 200 you could rewrite it as 200 – 127 = 73
Mean      This means the same as 'average.' With this type of question  you are usually given a set of results, such as:
"John, Paul, Sam and Jo walk to school. John and Jo take 20 minutes, Paul takes 32 minutes, Sam takes 11 minutes, Ranjit takes 16 minutes. Work out the mean average. "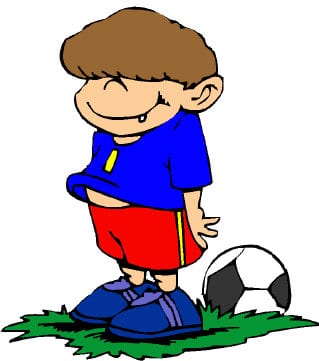 To answer this question you would add all the numbers and then divide by 5, which is the 'number of numbers.'
Median    This is another type of average  and means the number in the middle when arranged in order from smallest to largest.
With John, Paul, Sam, Jo and Ranjit the median value would also be 20. It's the middle value in 12, 16, 20, 20, 32.
Mode      Is the number which appears most frequently in a set of results.
With John, Paul, Sam and Jo and Ranjit the mode value is 20 as this walking time is more common than the others.
Multiple    Multiples are whole numbers that are made by adding lots of  a smaller number together. So, 12 is a multiple of 3  (which has been added together 4 times)… or 25 is a multiple of 5.
Percentages % means 'out of 100.' 40% is the same as 40/100.
Sometimes it's much easier to imagine a percentage. 40% is exactly the same as 2/5 – it just sounds more.
Perimeter This is the distance around the outside of a shape. Imagine running around the edge of the playground, how far will you run?
Prime numbers  are numbers which can only be divided by themselves and 1.
So, the prime numbers are 1,3, 5, 7, 11 and so on (and on, and on… prime numbers can get very large)
Product    The product is the answer when numbers are multiplied. The product of 6 and 5 is 30 because 6×5=30.
Scalene triangle  A triangle with no equal sides – the kind I usually draw when I'm not using a ruler!
Square number    The total when a number is multiplied by itself. So, 1×1=1, 2×2 = 4, 3×3 = 9
All the square numbers upto 100 are:
1, 4, 9, 16, 25, 36, 49, 64, 81 and 100
You can work out square numbers by using dots:


Sum        To find the sum of a group of numbers, you add the numbers together.
Need help with SATS? Visit the YouTube playlist on KS2-3 or you could search the channel here.
Year 6 SATS Revision cards available here.